Search results for "UK, Belgium"
HD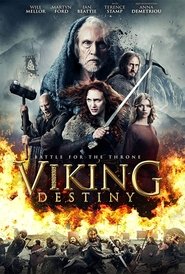 Viking Destiny
Viking Destiny
HD
A Viking Princess is forced to flee her kingdom after being framed for the murder of her father, the King. Under the guidance of the God Odin, she travels the…
HD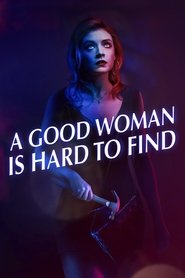 A Good Woman Is Hard to Find
A Good Woman Is Hard to Find
HD
The recently widowed mother of two, Sarah, is desperate to know who murdered her husband in front of her young son, rendering him mute. Coerced into helping a low-life drug…
HD
Waiting for Anya
Waiting for Anya
HD
During the harrows of WWII, Jo, a young shepherd along with the help of the widow Horcada, helps to smuggle Jewish children across the border from southern France into Spain.