Search results for "France, UK, USA"
HD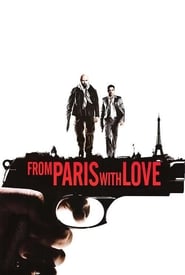 From Paris with Love
From Paris with Love
HD
James Reese has a good job as an ambassador's aid in France, but his real passion is a side gig—working in a minor role in the CIA. He would love…
HD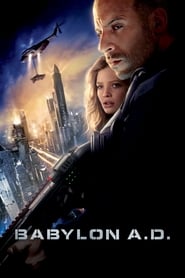 Babylon A.D.
Babylon A.D.
HD
A veteran-turned-mercenary is hired to take a young woman with a secret from post-apocalyptic Eastern Europe to New York City.
HD
Bitter Moon
Bitter Moon
HD
An embittered husband, paralyzed and in a wheelchair, buttonholes a complete stranger and begins to tell him the story of his marriage. The stranger would like to escape, but cannot….